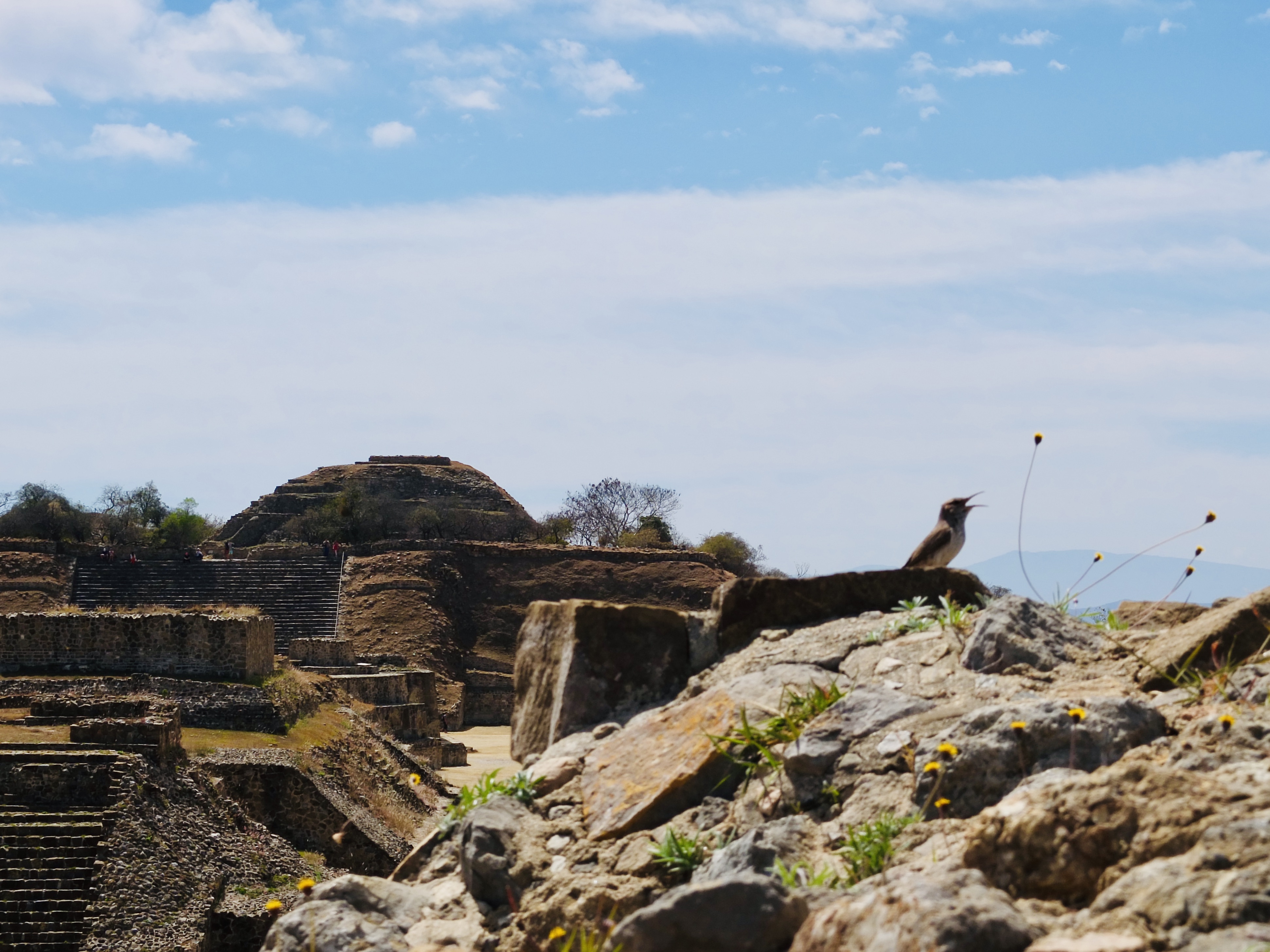 Allgemein
REINVENTING THE WORLD 🌍 ONLINE PART III / COFFEE CHAT WITH MARIVÍ DE TERESA SAT. 11.4. / 20:30 PM (MIDDLE EUROPEAN TIME) – ONLINE INTERACTIVE ZOOM ENCOUNTER
04. April 2020
<<ESPAÑOL ABAJO>>
ONLINE-LIVE-VIDEO-CHAT «REINVENTING THE WORLD» / PART III 🌍
WITH MARIVÍ DE TERESA 11.4. / 20.30 – 22.00 PM (MIDDLE EUROPEAN TIME)
TRY THE IMPOSSIBLE TO CREATE IN THE INVISIBLE AND THEN IT WILL MANIFEST IN THE VISIBLE.
BELIEVE IN THE NAGUAL TO MANIFEST IN THE TONAL.
You can change the reality, you can change the agreement made.
The ego must be stopped, there is a war against the ego.
The "dark side of reality" is manipulating us through the ego.
Mindfulness of every moment of your life as if it were the last.
We are entering a new time of a thousand years, but it depends on our reality, what kind of reality we are creating, what we believe and what we are capable of…
Be very careful with the EGO, it jumps in these times like an animal. The option we have is the way of the Warrior of Consciousness.
When you clean your physical house on the "outside", also clean your "inner house", on the inside. Let's share what changes we are witnessing. If we don't do that, it's good for nothing.
HOMEWORK FOR THE WEEK: BE AWARE OF YOUR THOUGHTS. MAINTAIN INNER SILENCE.
"I have no thoughts, so I will see.
✨✨✨✨✨✨✨✨✨
Since more than 30 years Mariví has been sharing with us her wisdom from different traditions, the Christian mysticism, the Sufism, the Transpersonal Psychology and the ancient knowledge of the Toltecs from Mexico (which she got passed on directly from the Nagual Carlos Castaneda, Florinda Donner Grau, Taisha Abelar and Carol Tiggs. She had further teachers like Stanislav Grof, and Elisabeth Kübler-Ross.
Mariví is founder of the NGO Las Beguinas (in the spirit of Hildegard von Bingen), an international network, that is dedicated to the appreciation of the role of women in all areas of life and which helps women in difficult situations of life. The vision of Las Beguinas is, to achieve, that more and more women live self-sufficient and free. Mariví gives workshops in Europe, USA and Latin America.
further information: http://lasbeguinas.com
ONLINE-LIVE-VIDEO-CHAT «REINVENTING THE WORLD / PART III»
WITH MARIVÍ DE TERESA 11.4. / 20.30 – 22.00 PM (MIDDLE EUROPEAN TIME)
LANGUAGES:
Spanish translated into German and/or English, as required
FOR PARTICIPATION IN THE ONLINE-LIVE-VIDEO-CHAT PLEASE FOLLOW THESE STEPS:
1. for voluntary donation please use Paypal (or other payment method) and select the category "friends & family": https://www.paypal.me/tobianer
Voluntary donation: If you have something, then give. If you need something, then just ask us. By this we may help each other.
or via bank transfer:
IBAN, Tobias Luebke, about: "Coffe Chat with Mariví de Teresa"
DE 11 1001 0010 0129 7321 31
2. send an EMAIL to: glowing.bird@gmail.com
3. you will get an email in return, with the password and link for the online-video-chat
4. please sign in till 20:00 PM (Middle European Time) of the same day
FURTHER INFORMATION
Tobias Lübke +49 (0) 171-23 333 23 (WhatsApp) / glowing.bird@gmail.com
shamanic-work.com
---
VIDEO-CHAT ONLINE «REINVENTANDO EL MUNDO» / PARTE III 🌍
CON MARIVÍ DE TERESA 11.4. / 20.30 – 22.00 PM (HORA EUROPEA)
INTENTA LO IMPOSIBLE, PARA CREAR EN LO INVISIBLE Y LUEGO SE MANIFIESTA EN LO VISIBLE. CREER EN EL NAGUAL PARA MANIFESTAR EN EL TONAL.
Puedes cambiar la realidad, puedes cambiar el acuerdo hecho.
La carrera del ego debe ser detenida, hay una guerra contra el ego.
El "lado oscuro de la realidad" nos está manipulando a través del ego.
Estamos entrando en un nuevo tiempo de mil años, pero depende de nuestra realidad, qué tipo de realidad estamos creando, lo que creemos y de lo que somos capaces …
Atención plena a cada momento de tu vida como si fuera el último.
Mucho ojo con el EGO – salta como un animal. La opción es el camino del Guerrero de la Conciencia. Cuando limpies tu casa por fuera, limpia también tu casa por dentro. Compartamos nuestros testimonios, si no no sirve.
TAREA PARA LA SEMANA: ATENCIÓN A LOS PENSAMIENTOS Y GUARDAR SILENCIO.
"No tengo pensamientos, así que lo veré.
MARIVÍ DE TERESA
Desde hace más de 30 años, Mariví estado compartiendo con nosotros su sabiduría de diferentes tradiciones, el misticísmo cristiano, el sufísmo, la psicología transpersonal y el antiguo conocimiento de los Toltecas de México (que le transmitieron de forma directa el Nagual Carlos Castaneda, Florinda Donner Grau, Taisha Abelar y Carol Tiggs. También tenía otros maestros como Stanislav Grof y Elisabeth Kübler-Ross.
Mariví es fundadora de la ONG Las Beguinas (en el espíritu de Hildegard von Bingen), una red internacional, dedicada a la apreciación del papel de la mujer en todas las áreas de la vida y que ayuda a las mujeres en situaciones difíciles de la vida. La visión de Las Beguinas es lograr, que cada vez más mujeres vivan de manera autosuficiente y libre.
Mariví imparte talleres en Europa, Estados Unidos y América Latina.
más información: http://lasbeguinas.com
ONLINE-VIDEO-CHARLA «REINVENTANDO EL MUNDO / PARTE III»
CON MARIVÍ DE TERESA / 11.4. / 20.30 – 22.00H (HORA DE EUROPA CENTRAL):
IDIÓMAS
Español (traducido al alemán y/o inglés según participantes)
PARTICIPACIÓN
donativo voluntario! Si tienes algo, dona. Si necesitas algo, pregunta.
Para que así nos apoyemos un@s a otr@s.
INSCRIPCIÓN Y RESERVA ONLINE
Sigue estos pasos para participar en la online-live-video-charla con Mariví
(por favor inscribirte hasta las 20:00h (Hora de Europa Central):
1. para un donativo voluntario usar Paypal (o otra forma de pago), seleccionando la categoría "amigos & familia ("friends & family")": https://www.paypal.me/tobianer
o transferencia bancaria:
IBAN, Tobias Luebke, about: "charla de café con Mariví de Teresa / fecha"
DE 11 1001 0010 0129 7321 31
2. importante mandar un CORREO a: glowing.bird@gmail.com
3. recibirás un correo de regreso, con el código de acceso y el link para la online-video-charla
MÁS INFORMACIÓN
Tobias Lübke +49 (0) 171-23 333 23 (WhatsApp) / glowing.bird@gmail.com
shamanic-work.com