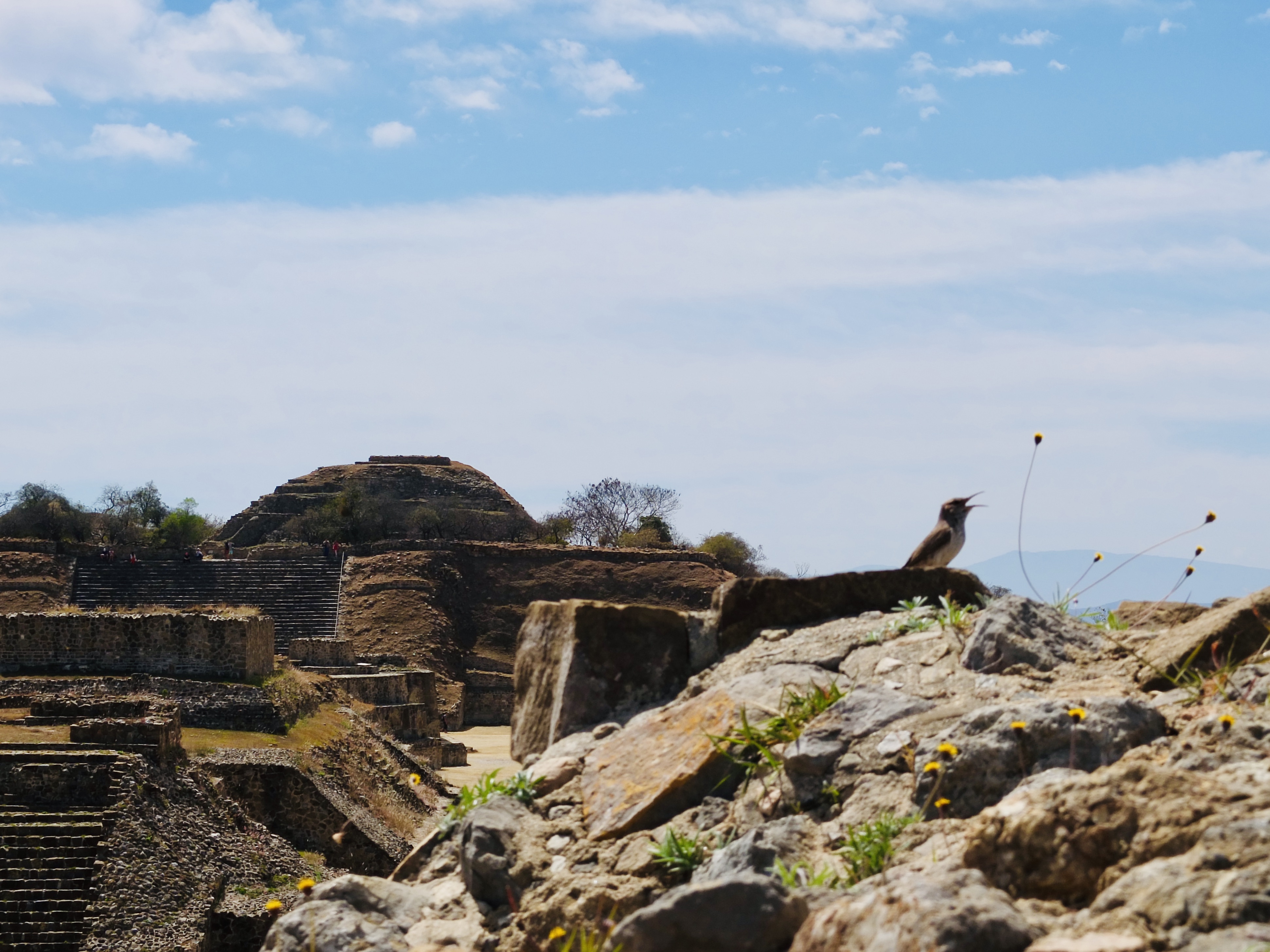 Allgemein
REINVENTING THE WORLD 🌍 ONLINE COFFEE CHAT WITH MARIVÍ DE TERESA SAT. 4.4. / 20:30 PM (MIDDLE EUROPEAN TIME) – INTERACTIVE ZOOM ENCOUNTER
04. April 2020
<<ESPAÑOL ABAJO>>
ONLINE-LIVE-VIDEO-CHAT «REINVENTING THE WORLD» 🌍
WITH MARIVÍ DE TERESA 4.4. / 20.30 – 22.00 PM (MIDDLE EUROPEAN TIME)
RECOMMENDATIONS FROM MARIVÍ DE TERESA FOR WARRIORS (OF CONSCIOUSNESS) IN THE TIME OF RESTRICTIONS
• it's a time for confronting the "4 enemies of a warrior":
1. fear
2. clarity
3. power
4. old age
read more about the "four enemies of a warrior" here:
https://toltecschool.com/toltec-indexes/index-page-1/the-four-enemies-of-man
• to help each other, support one another
• maintain a good and diet
• clean the house in the way of a warrior – with consciousness. Throw away all that you haven't used in more than a year, because then you don't need it anymore Donate (clothes and objects) that you no longer need. Clean your past, your relations with others
• reconcile with those you had a quarrel in the past. It's not necessary to bring them back into your life, but you can set them free and free yourself
• whatever you do, do it with consciousness. Use the time in a useful way
• observe everything as a neutral witness, without involving (in negativity on the outside). Be a witness out of the silent knowledge inside you
• Inform others only when the information truly is useful to them. Don't share paranoic news
• recapitulate your fears and your beliefs
• silence your mind
• find your personal schedule for conscious (lucid) dreaming as you might have more time to do so right now
• only connect with the source, that is in favor of the human species. Don't go into collective fear or anger
GUIDING PRINCIPLE (SENTENCE) OF THE WEEK:
"I have already given myself to the power that is governing my destiny"
Repeat this sentence during the week.
✨✨✨✨✨✨✨✨✨
Since more than 30 years Mariví has been sharing with us her wisdom from different traditions, the Christian mysticism, the Sufism, the Transpersonal Psychology and the ancient knowledge of the Toltecs from Mexico (which she got passed on directly from the Nagual Carlos Castaneda, Florinda Donner Grau, Taisha Abelar and Carol Tiggs. She had further teachers like Stanislav Grof, and Elisabeth Kübler-Ross.
Mariví is founder of the NGO Las Beguinas (in the spirit of Hildegard von Bingen), an international network, that is dedicated to the appreciation of the role of women in all areas of life and which helps women in difficult situations of life. The vision of Las Beguinas is, to achieve, that more and more women live self-sufficient and free. Mariví gives workshops in Europe, USA and Latin America.
further information: http://lasbeguinas.com
ONLINE-LIVE-VIDEO-CHAT «REINVENTING THE WORLD» WITH MARIVÍ DE TERESA
4.4. / 20.30 – 22.00 PM (MIDDLE EUROPEAN TIME)
LANGUAGES:
Spanish translated into German and/or English, as required
FOR PARTICIPATION:
Voluntary donation. If you have something, then give. If you need something, then just ask us. By this we may help each other.
INSCRIPTION AND RESERVATION ONLINE
Follow these steps to participate in the online-live-video-chat:
1. for voluntary donation please use Paypal (or other payment method) and select the category "friends & family": https://www.paypal.me/tobianer
or via bank transfer:
IBAN, Tobias Luebke, about: "meditation, date, time" DE 11 1001 0010 0129 7321 31
2. send an EMAIL to: glowing.bird@gmail.com
3. you will get an email in return, with the password and link for the online-video-chat
4. please sign in till 19:30 PM (Middle European Time) of the same day
FURTHER INFORMATION
Tobias Lübke +49 (0) 171-23 333 23 (WhatsApp) / glowing.bird@gmail.com
shamanic-work.com
——————————————
REINVENTANDO EL MUNDO 🌍
CHARLAS DE CAFÉ ONLINE CON MARIVÍ DE TERESA
SÁBADO 4.4. / 20:30 – 22:00H (HORA DE EUROPA CENTRAL)
ENCUENTRO INTERACTIVO VIA ZOOM
RECOMENDACIONES DE MARIVÍ PARA GUERREROS (DE LA CONCIENCIA)
EN TIEMPOS DE CONFINAMIENTO
• Es el momento de enfrentar a los "4 enemigos de un guerrero":
1. miedo
2. claridad
3. poder
4. vejez
Leer más sobre los "cuatro enemigos de un guerrero":
• apoyarse mutuamente
• mantener una buena dieta
• limpiar la casa como guerrer@, con conciencia. Tirar todo lo que no has usado en más de un año, porque entonces ya no lo necesitas. Donar (ropa y objetos) que ya no necesitas. Limpiar tu pasado, tus relaciones con los demás
• reconciliarse con estés peleado. No es necesario traerlos de vuelta a tu vida, pero puedes liberarlos a ellos y liberarte a ti mísmo
• Hagas lo que hagas, hazlo con conciencia. Usa el tiempo de una manera útil
• observar todo como un testigo neutral, sin implicarse o involucrarse (en la negatividad en el exterior). Sé un testigo desde el conocimiento silencioso dentro de ti
• informar a otros solo cuando la información realmente les sea útil. No compartas noticias paranoicas
• recapitula tus miedos y tus creencias
• silencia tu mente
• encontrar tu horario personal para ensoñar conscientemente (sueños lúcidos) ya que tienes más tiempo para hacerlo en este momento
• solo conectarse con la fuente, que está a favor de la especie humana. No entres en miedo o enojo colectivo
FRASE DIRECTIVA DE LA SEMANA:
"Ya me di al poder que a mi destino rige."
Repita esta frase durante la semana
✨✨✨✨✨✨✨✨✨
MARIVÍ DE TERESA
Desde hace más de 30 años, Mariví estado compartiendo con nosotros su sabiduría de diferentes tradiciones, el misticísmo cristiano, el sufísmo, la psicología transpersonal y el antiguo conocimiento de los Toltecas de México (que le transmitieron de forma directa el Nagual Carlos Castaneda, Florinda Donner Grau, Taisha Abelar y Carol Tiggs. También tenía otros maestros como Stanislav Grof y Elisabeth Kübler-Ross.
Mariví es fundadora de la ONG Las Beguinas (en el espíritu de Hildegard von Bingen), una red internacional, dedicada a la apreciación del papel de la mujer en todas las áreas de la vida y que ayuda a las mujeres en situaciones difíciles de la vida. La visión de Las Beguinas es lograr, que cada vez más mujeres vivan de manera autosuficiente y libre.
Mariví imparte talleres en Europa, Estados Unidos y América Latina.
más información: http://lasbeguinas.com
ONLINE-VIDEO-CHARLA «REINVENTANDO EL MUNDO» CON MARIVÍ DE TERESA
4.4. / 20.30 – 22.00H (HORA DE EUROPA CENTRAL):
IDIÓMAS
Español (traducido al alemán y/o inglés según participantes)
PARTICIPACIÓN
donativo voluntario. Si tienes algo, dona. Si necesitas algo, pregunta.
Para que así nos apoyemos un@s a otr@s.
INSCRIPCIÓN Y RESERVA ONLINE
Sigue estos pasos para participar en la online-live-video-charla con Mariví
(por favor inscribirte hasta las 19:30h (Hora de Europa Central):
1. para un donativo voluntario usar Paypal (o otra forma de pago), seleccionando la categoría "amigos & familia ("friends & family")": https://www.paypal.me/tobianer
2. importante mandar un correo a: glowing.bird@gmail.com
3. recibirás un correo de regreso, con el código de acceso y el link para la online-video-charla
MÁS INFORMACIÓN
Tobias Lübke +49 (0) 171-23 333 23 (WhatsApp) / glowing.bird@gmail.com
shamanic-work.com